About Sheridan
You could easily say that the CPA life chose me. My parents are both CPAs, and my sister is currently studying to join the profession as well. It seems to be a family tradition for us. I earned a softball scholarship to Oklahoma Christian University, where I completed my degree before becoming a CPA.
Outside of work, I enjoy playing and watching sports (especially softball and football), playing with our dog Penny, and spending time with my family. I recently picked up golf, which is helping keep me active and expanding my skill set.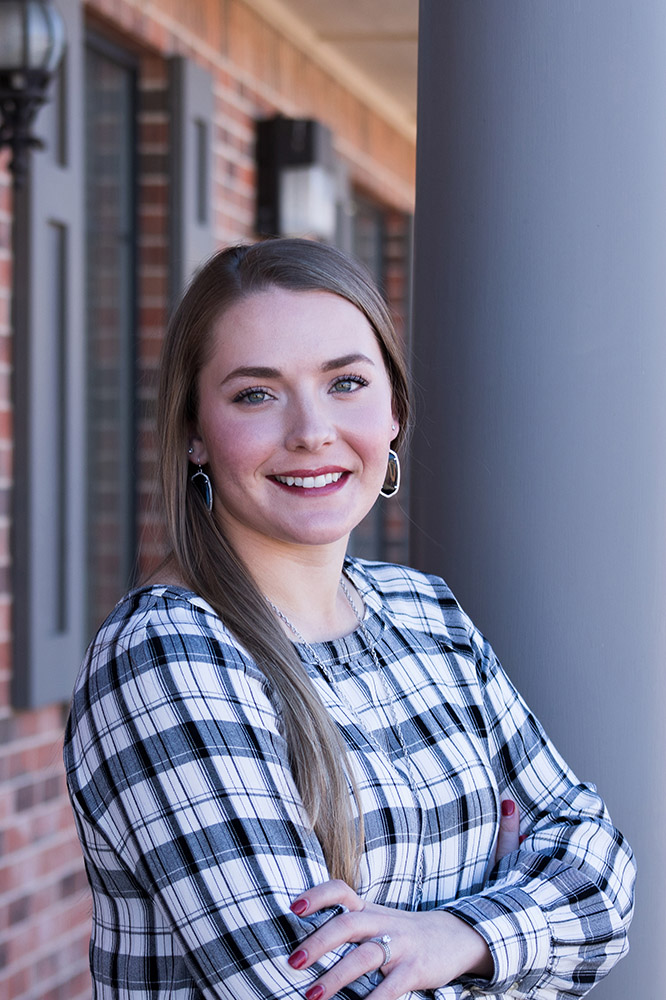 Contact Us
Please reach out if you have any questions or want to set up an appointment. We are here for you.
2917 S Bryant Ave, Suite B Edmond, OK 73013