Accounting & Tax Services for Individuals and Businesses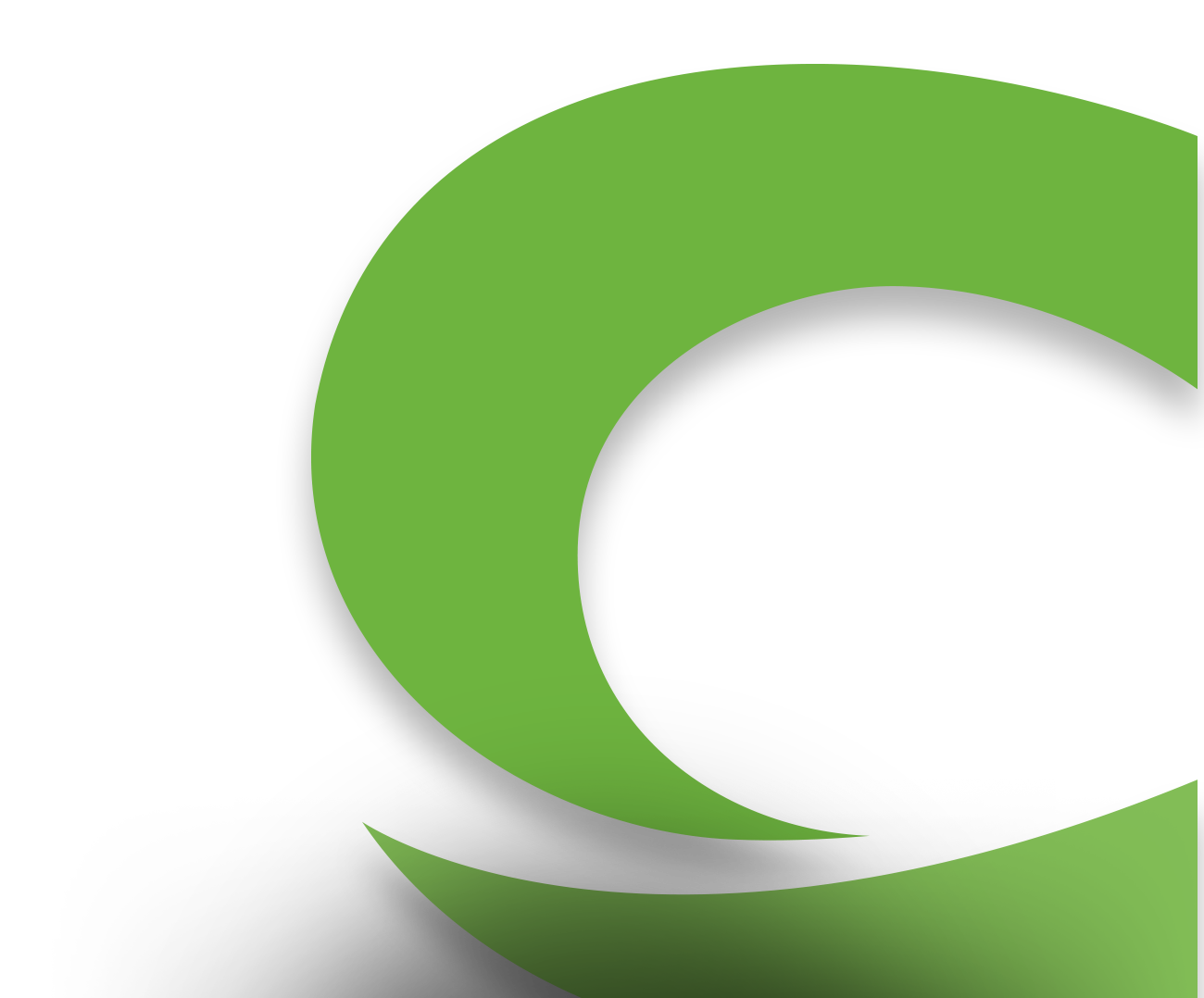 Expertise
Our team of experienced CPAs is equipped to handle your needs.
Integrity
As trusted advisors, we adhere to a strict code of ethics.
Relationship
We care about each client and their individual needs. 
We Offer Tax, Accounting and Advisory Services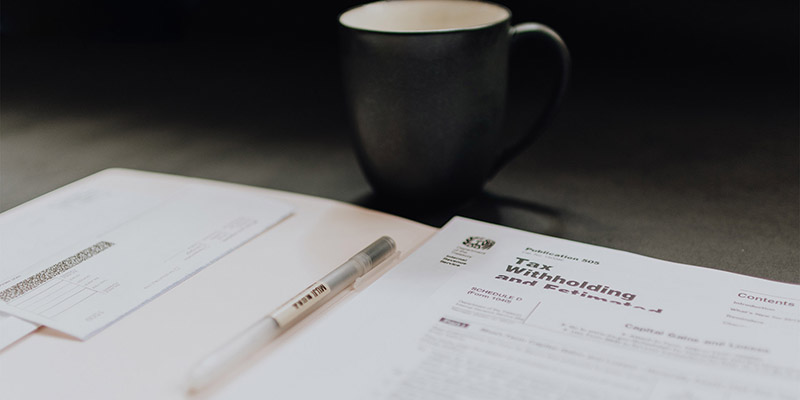 Taxes
Keeping up with tax codes is not easy. Spend more time focusing on your family or business, secure in the knowledge that your taxes are done correctly.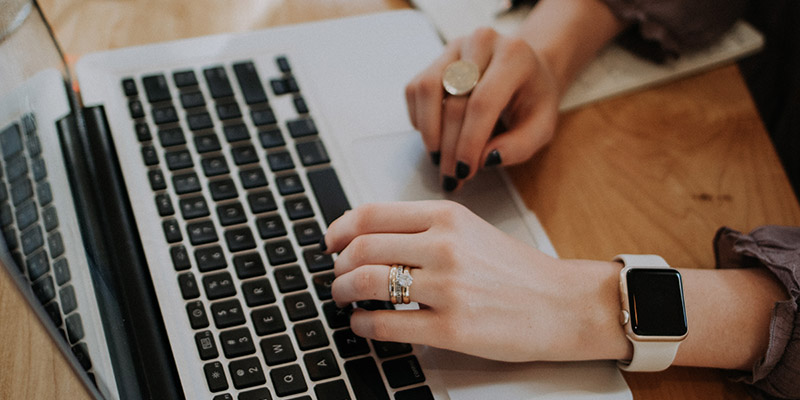 Accounting
Whether you are a startup or an established company, we'll provide you with the financial information necessary to run a successful business.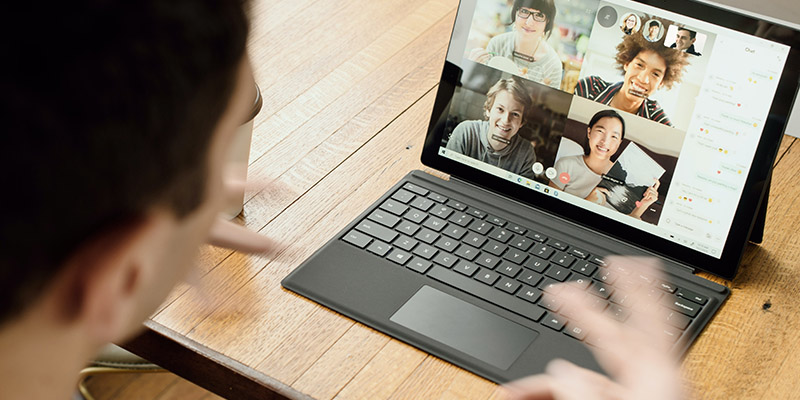 Business Advisory Services
Whatever business challenges you are facing, we have the expertise to assist you. We can help you establish your goals and create a plan to achieve them.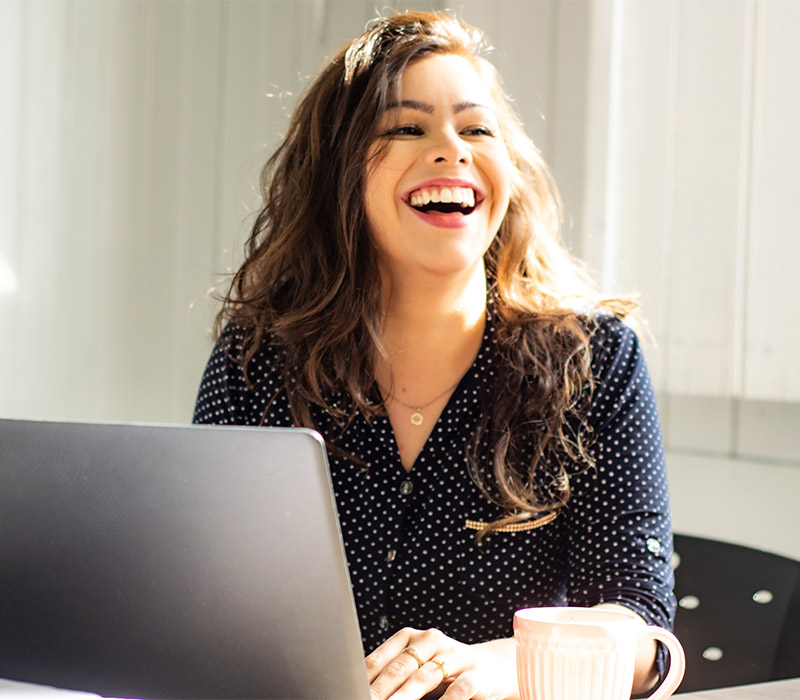 Get Started
Don't Let the Complexities of Accounting Burden You Any Longer
Accounting, taxes, and planning can be overwhelming when you are running a business. Support from a skilled team of professionals will give you peace of mind as you face the future. 
Meet Our Team
Our experienced team of CPAs, accountants, and administrative staff is here to help. We use the latest technology and offer virtual and in-person appointments. With tax preparation, tax planning, and accounting for individuals and businesses, we work hard to provide quality service.
"I have been a customer of Brenda's for at least 7 years, and I have always been very happy with the service and professionalism exhibited by Brenda and her staff over the years. I would not trust anyone else with my taxes. I always know she has done the very best on my behalf in a friendly and caring manner."
"Everyone at Cannon & Associates is so knowledgeable. I know I can always count on them for help even if it's as simple as a consultation. They truly advocate for their clients."
"Randy is amazing. Full of knowledge, always extremely helpful and easy to communicate. I actually used them my first year in business, tried someone else in my second year because I thought that there could be someone better out there as I didn't know how accountants worked until I opened my business, and I regretted it and came back to Randy and his team."
Join Us
Our Clients Are Like Family
Our clients are more than a number. They become a part of our extended family as we work together. We want the best for each one, which is why so many people trust us with their finances year after year.
609 S Kelly Ave, Ste F-2 Edmond, OK 73003