About Our Firm
Discover who we are.
We Are Accounting Experts
With over 47 years of combined accounting experience, our team excels at providing quality service and advice. We build long term relationships with our clients. We are here to partner with you as your needs grow.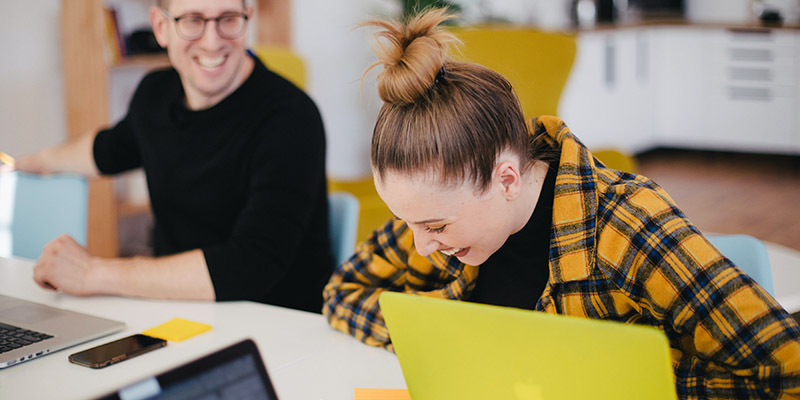 Our Goal
As trusted advisers, our primary goal is to provide insightful advice by utilizing the profession's most advanced technologies combined with our experience, expertise, and objectivity, enabling you to make informed decisions.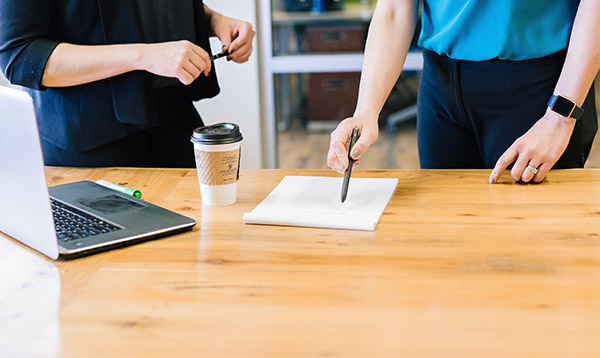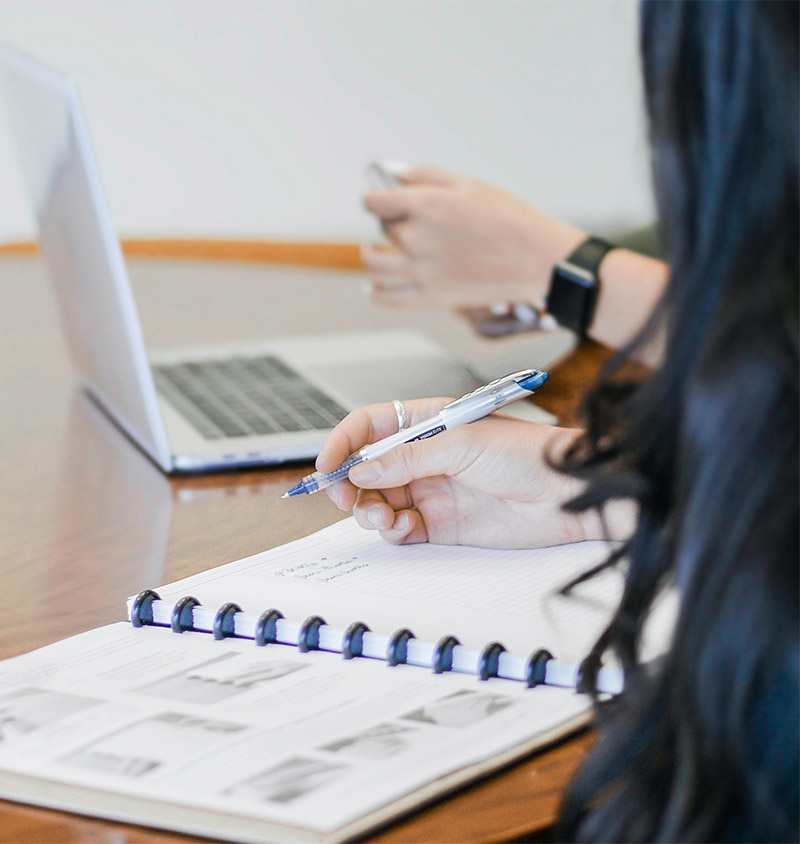 Brenda Cannon, CPA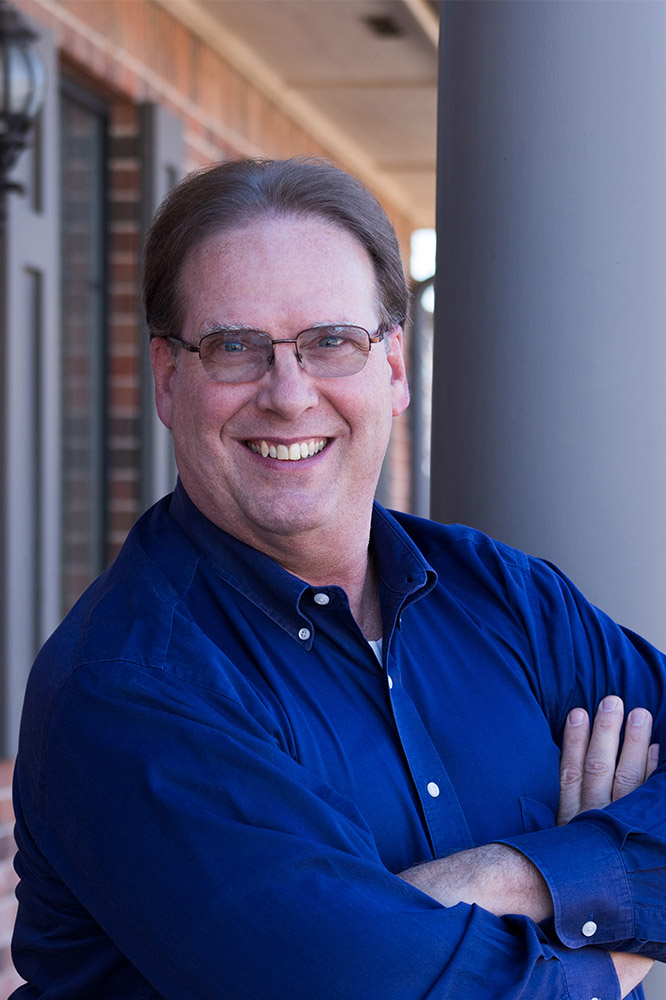 Randall Cannon, CPA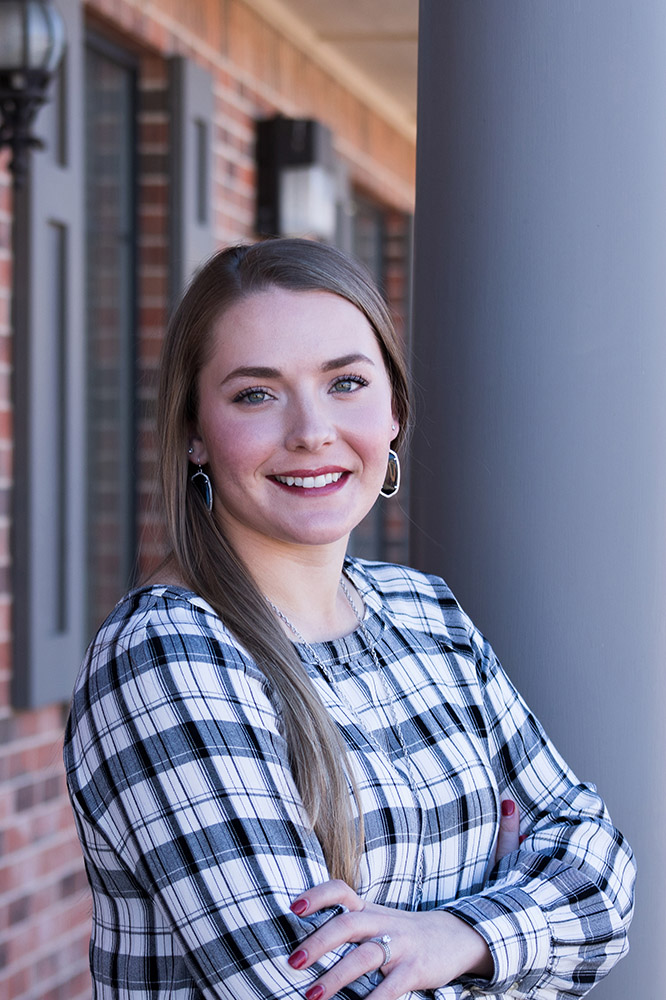 Sheridan Fuller, CPA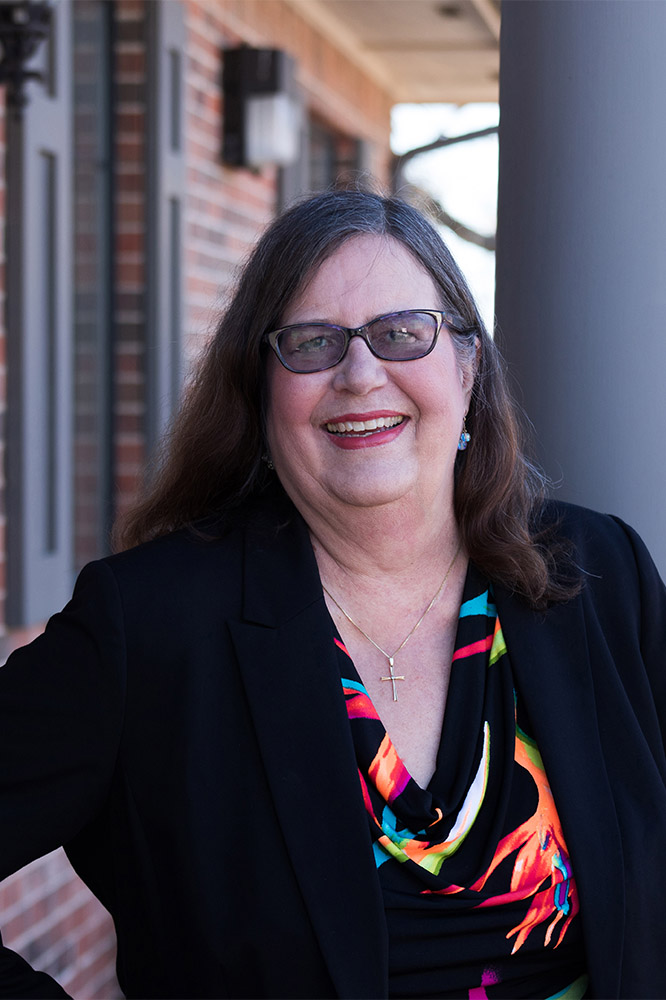 Anne Lee
Contact Us
Please reach out if you have any questions or want to set up an appointment. We are here to assist. 
609 S Kelly Ave, Ste F-2 Edmond, OK 73003