About Randy
I graduated with a Bachelor of Science degree in computer science from the University of Central Oklahoma in 1989.  I worked for 19 ½ years as an MIS professional and software developer before I decided to change my profession. I  returned to school and obtained my CPA certificate.
After passing the CPA exam in 2010, I worked for different CPA firms where I focused on tax returns, bookkeeping, and auditing work until the fall of 2013. This is the year I became one of the managing partners for Cannon & Rayburn, CPAs. In early 2020, my wife, Brenda, and I began the firm Cannon & Associates CPAs, PLLC. Brenda and I reside in Edmond, Oklahoma, with our two sons and three dogs.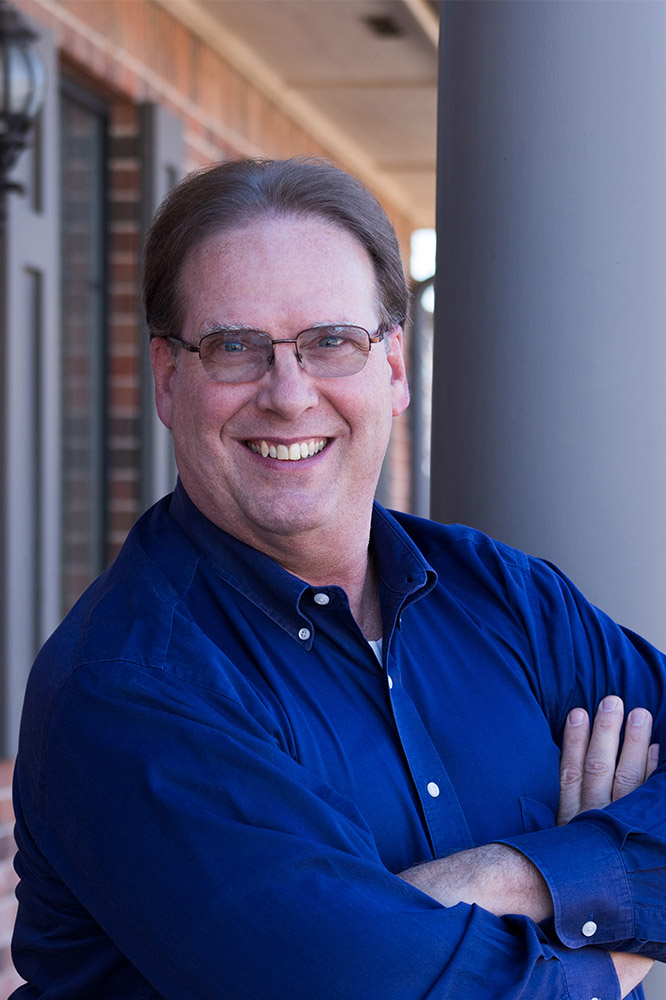 Contact Us
Please reach out if you have any questions or want to set up an appointment. We are here for you.
2917 S Bryant Ave, Suite B Edmond, OK 73013