About Joseph
I graduated from the University of Oklahoma with a degree in Accounting and Finance, and I have worked as a CPA since 2005. I was an auditor for PricewaterhouseCoopers early in my career. Also, I worked as a financial accountant for oil & gas, construction, real estate, healthcare, government, and brokerage services over the years.
I currently live in Edmond with my wife and four children. We attend Life Church, and I enjoy taking adventures with the family, playing tennis, and watching football and basketball.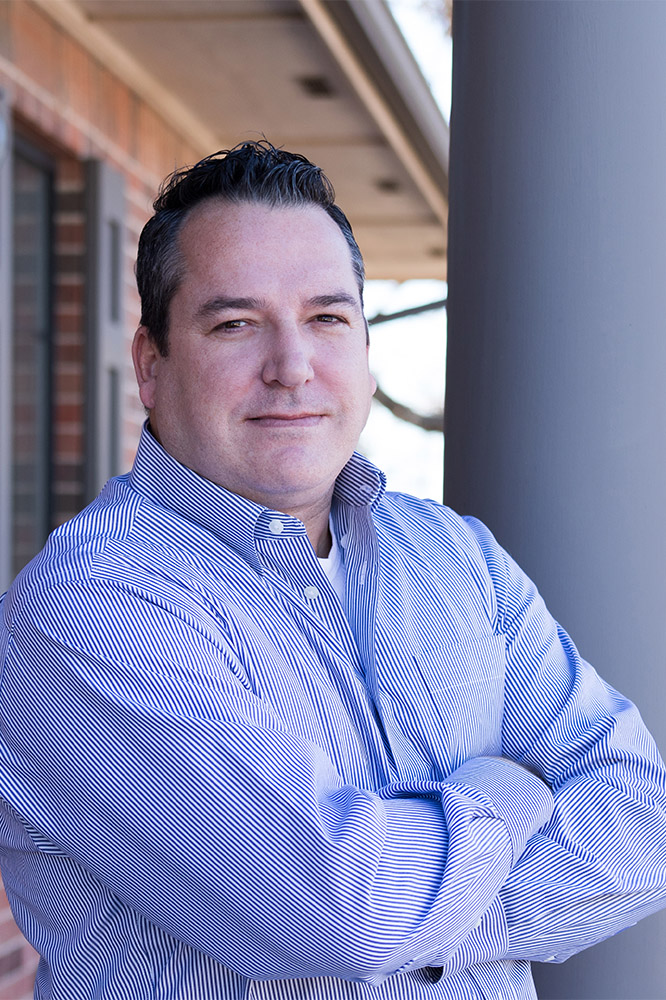 Contact Us
Please reach out if you have any questions or want to set up an appointment. We are here for you.
2917 S Bryant Ave, Suite B Edmond, OK 73013